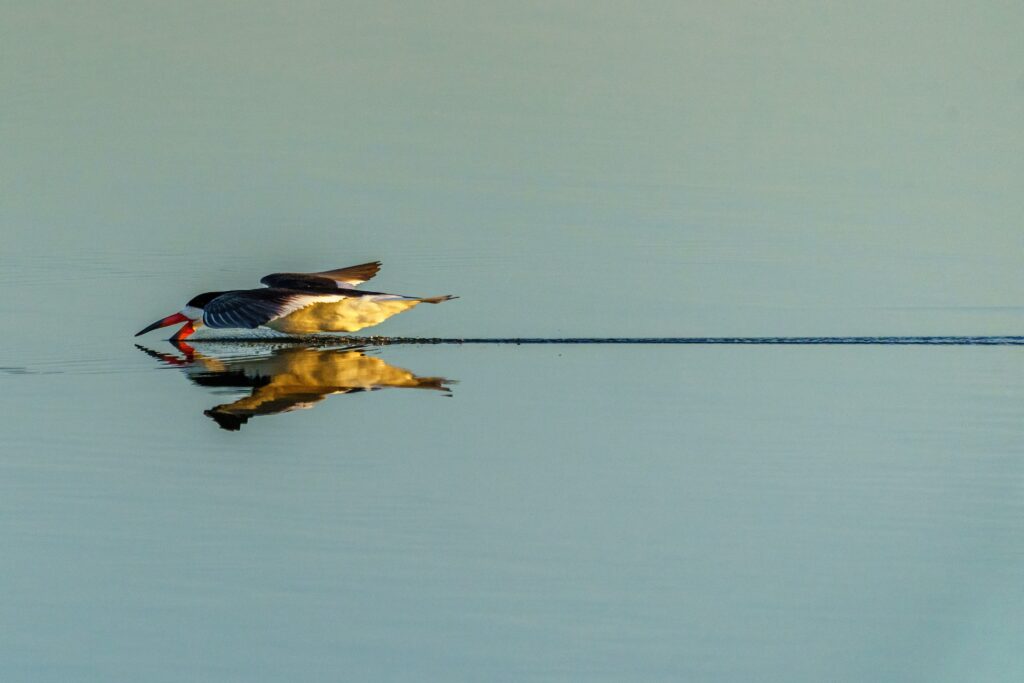 Prints or full resolution digital downloads for many of the images on this website can be purchased by clicking the shopping cart icon in the bottom left of the lightbox page. Physical prints are high quality and fulfilled by White House Custom Colour, and will typically arrive in about one week.
All photos are licensed under the following Digital Image License.
My images by default are organized chronologically by year and location, please pull down under the BUY PHOTOS menu to each year and location submenu. If you prefer to search by image tag, please use the following Tag Cloud. (You will need to go back to the top menu and reselect this search page to pick a different tag.)
.